Do you need to designate a canadian trademark agent for a madrid application?
We Offer a Unique Balance of Creativity, Personality, and Resources to Achieve Your IP Goals.
LEARN MORE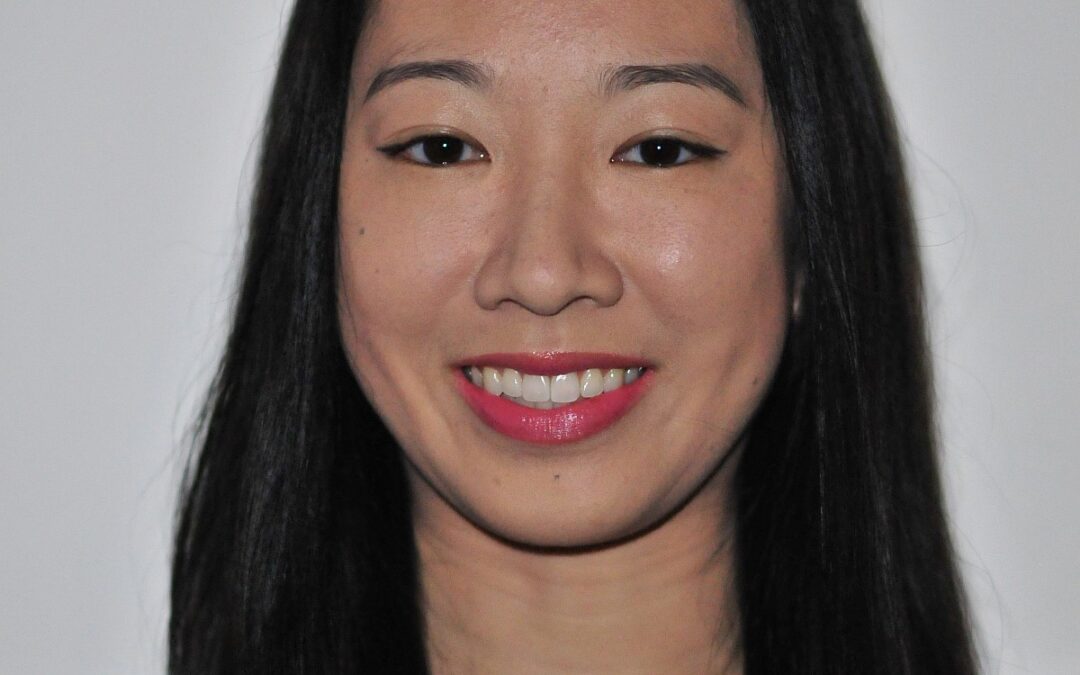 Ashley CHU – Qualifies as Registered Canadian Trademark Agent – The Partners, Associates and Staff at Moffat & Co. wish to announce and congratulate Ashley CHU on her recent success in passing the Trademark Agent examinations thereby qualifying as a Registered...